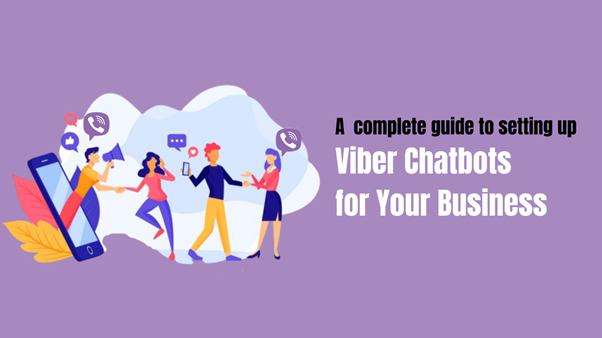 Viber is among the popular instant messaging apps in the world today, with an overwhelming user base of almost 1.17 billion as of March 2020. In the 10 years since its launch, the app has grown to become extremely popular among Eastern Europe and South Asian markets.

Viber is rapidly gaining popularity and increasing its user base by building a robust, engaging and secure platform. Extend your reach and engage with your customers with personalized journeys, provide superior customer experience and convert your audience to customers via viber.
Why Viber?
Viber has proven to be an effective marketing channel for business promotions, marketing campaigns and advertisements. It support polls, surveys and voting which can be used to collect valuable customer and market insights at no extra cost.
Viber embedded messaging allows rich media including customized stickers, images, audio and videos for interactive two way customer engagement.
Viber has multipurpose "Call to Action" button options to direct the users to the website and other social media channels and get access to accurate insights on customer activity from the CTA to run targeted promotions leading to better conversions.
Businesses can leverage features like in-app ordering and purchases, broadcast and notifications to create a powerful engagement tool.
Viber bots for business are extremely cost efficient and have very high delivery rates, with an SMS fall back option in case of undelivered messages.
Here is a step by step guide on building chatbots for your business' Viber account.
Step 1: Create your public account in Viber.
Register for a public account here. Enterprises to provide the official phone number and set up email and password.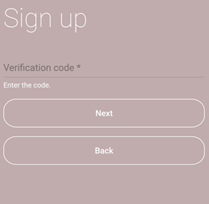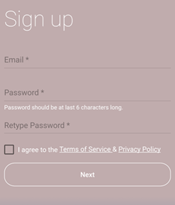 Once the application is reviewed and approved you will receive a link to the Viber Admin Panel through email/phone.
Login to the Viber Admin Panel with the credentials (Email/phone number and password) and click on create bot account.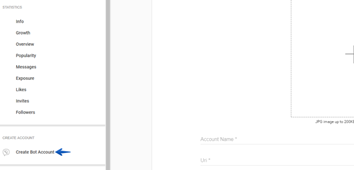 Fill in the information about the business including the name, image, business/account description, URL, location, etc.
Click on Create once all the required details are filled about the business/company.
Step 2:
Once the public account is created you will receive an API key also called as an access/authentication token. This can be accessed from the "Edit Info" screen of your account. It validates the business account in all API requests and gives access to the Viber API. Copy and share this with the Chatbot solutions provider.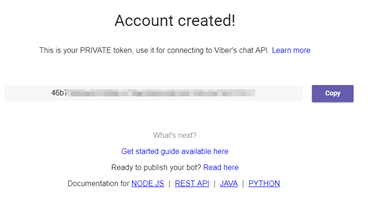 Step 3:
Set up the account webhook and select the type of messages/responses you would like to send and receive through your Viber account.
Step 4:
Using the Viber App Key, complete the integration process through a Chabot solutions provider. Details including entering your chatbot's name and avatar will be added at this stage.
Step 5:
Go live with your bot and start interacting with your customers and users over Viber chat!

Expand your business' channel capabilities with Viber for business, at no extra cost. We at Affinsys, help you automate customer interactions with our AI-powered Viber business Chatbots. Support your customers, automate FAQs and offer frictionless customer service on the channel of their choice, and carry out secure transactions while drastically reducing the cost to serve.

Provide a seamless customer experience and be a part of your customer's inner circle by making business interactions more personal and real-time with Affinsys Viber Chatbot. Contact us today and go live in 4 weeks with an AI-powered Viber Chatbot!